Digital Marketing Strategy That Generates
More potential customers, builds your audience and increases sales
5 Digital MArketing Tools
That Create Stronger Conversions
Understanding how to communicate what your business offers creates more sales. It's important to use the right tools in your digital marketing strategies.
The right tools create an effective way to increase your online presence and convert more potential customers into sales.
This guide will give you five digital marketing tools that turn your outreach into sales for your business.
Grow your potential customer base and convert more sales using this guide.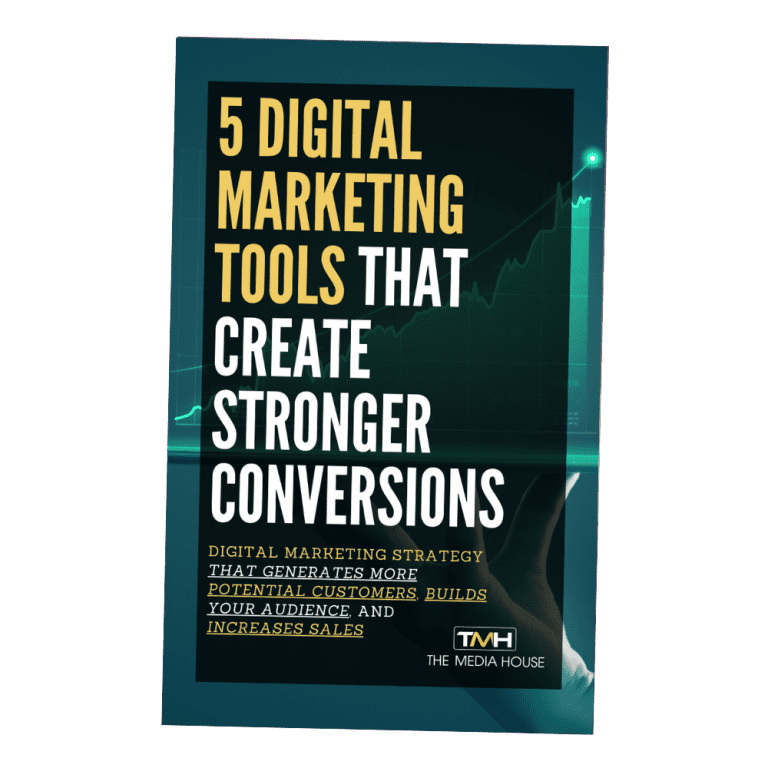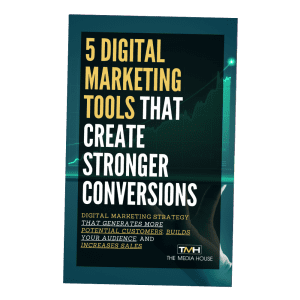 "More than 46% of Americans will check their smartphones before getting out of bed." (Tech Times, 2017)
"More than 46% of Americans will check their smartphones before getting out of bed." (Tech Times, 2017)
The internet and social media have created amazing channels for businesses to reach more potential customers and build their audience.
There are now more than four billion daily Internet users, and that number will continue to grow, offering an opportunity to reach a large audience in a captive way.
While the opportunity is great, so is the noise.
Countless websites, companies and entrepreneurs are directing messages toward those four billion users. Advertisements pull on their attention at every turn.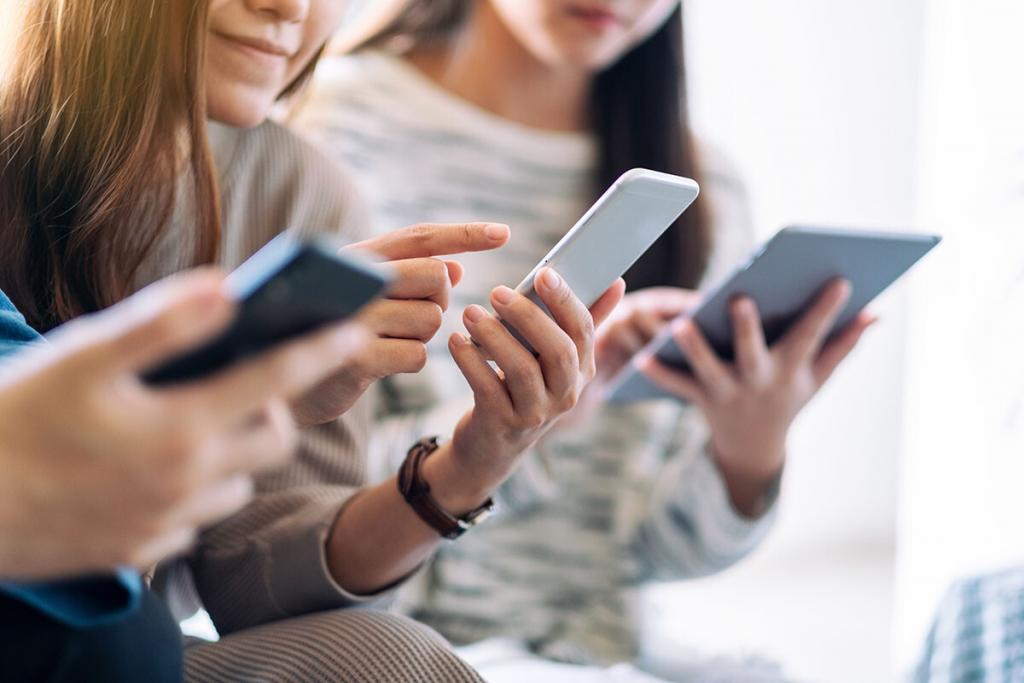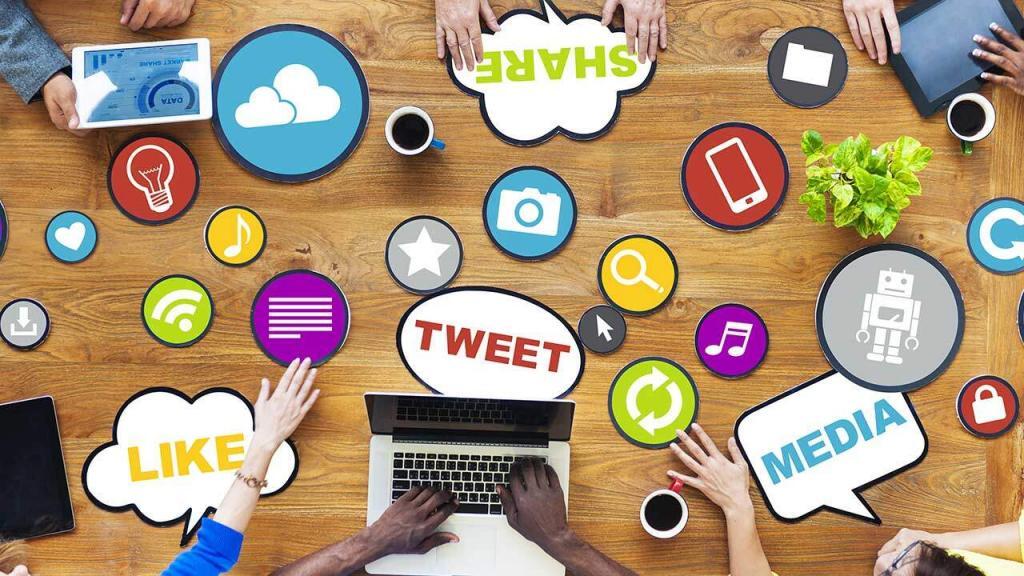 Standing out becomes important. How your business does that will involve a lot of different elements, one of the most important being your digital marketing.
You can get more use out of your marketing than just posting with no strategy. You can use content and digital marketing assets to create more brand awareness and increase your sales.
It's no longer good enough to simply run Facebook ads in the hopes of bringing in new leads. Posting organically on social media in an attempt to reach 1% of your audience won't lead to more conversions.
All of the digital marketing strategies that used to work don't work the same in a world that's hungry for more value and content. Your consumer is tried of being sold to without first having gotten value from your content.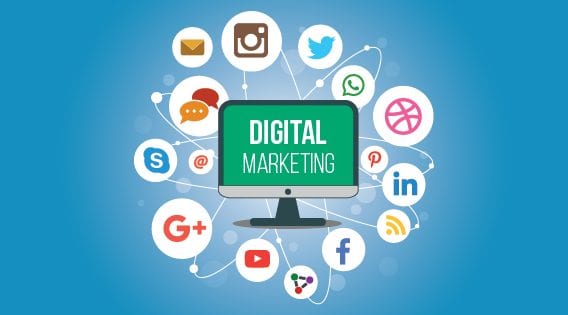 Digital Marketing is not a fad. It's not something you do every now and then and hope it works. Digital marketing strategy is the best way to build a business because your consumer is on the Internet daily.
Our digital marketing consulting agency has years of experience helping entrepreneurs and organizations build digital marketing campaigns that increase sales.

We focus on digital marketing strategies that consistently generate revenue and build your online presence.
We are an award-winning digital marketing agency that gets results for our clients.

We can help you create more effective digital marketing campaigns and assets.
"I've been working with Scot to generate leads for my eBay business. We started working together with the idea that he'd be creating and managing Facebook ads, but he's actually providing me with a much more comprehensive system to manage the entire process as well as consulting with me to create my LinkedIn profile and utilize LinkedIn effectively for my business. Every time Scot and I meet I am more impressed with his intuition and understanding of Facebook, LinkedIn and more importantly people and how to reach the right people for my business. I'm grateful to have such a dynamic and dedicated person on my side!"
"After several unsuccessful attempts at working with other artists to create my logo and website, Scot was a breath of fresh air. He really worked hard at trying to understand ME and what the essence of my work was. He asked lots of questions that got to the heart of the matter. None of the other artists had asked me many questions. Together, we have created a beautiful logo and a website that truly reflects me and the beauty of the medicine that I offer. Scot is professional and intuitive. He is a master at his work and knows how to bring out what's inside and transmit it to a tangible on the computer screen. That's a skill in this day in age! Thank you, Scot."
"It's been a pleasure working with Scot Chrisman and his team. A true entrepreneur who knows his craft, and just straight up a gentleman."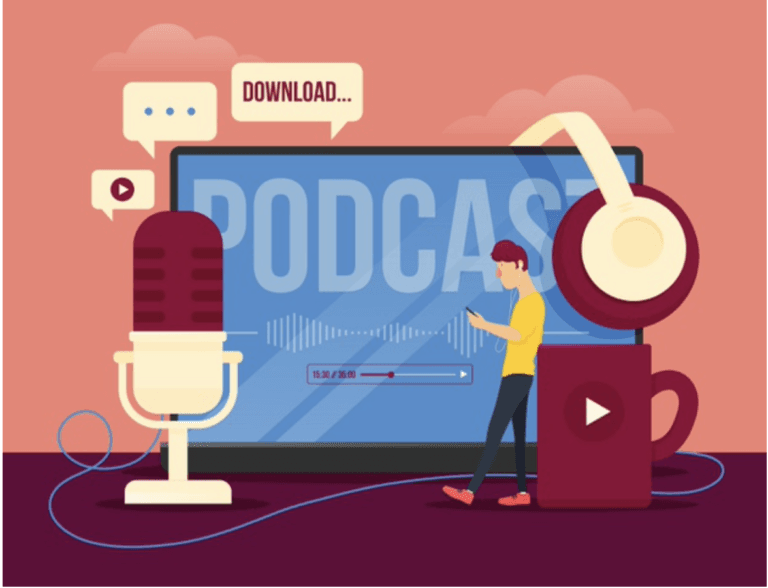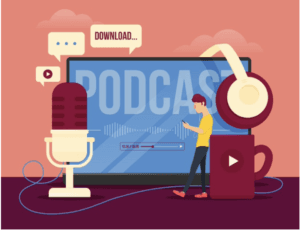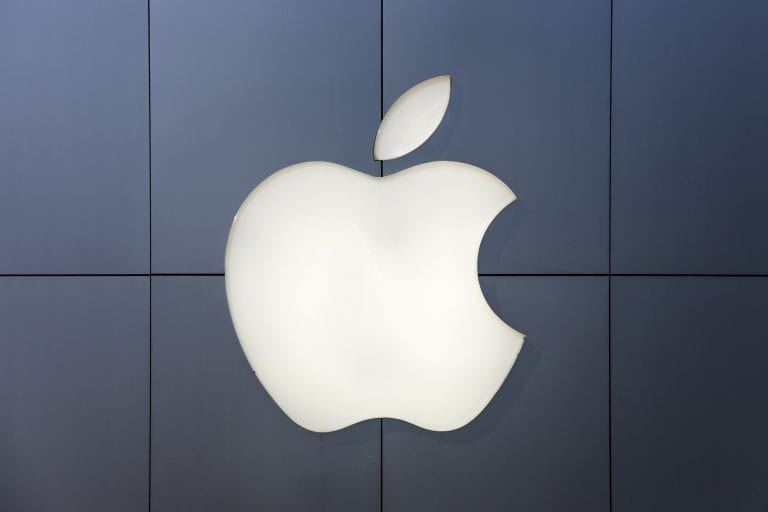 Use these 5 Strategies to Build an Apple-Like Brand and dominate your market or create new ones. Building a business is easy, building a b…
Read More »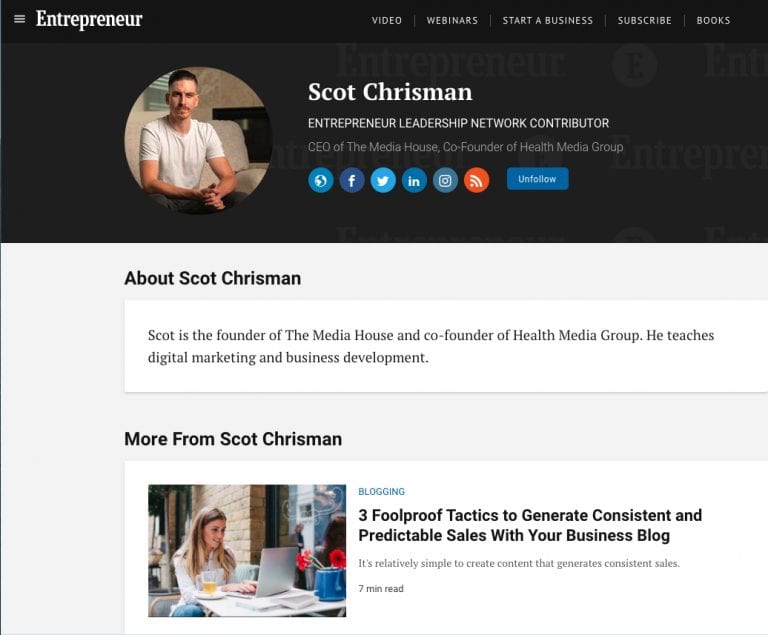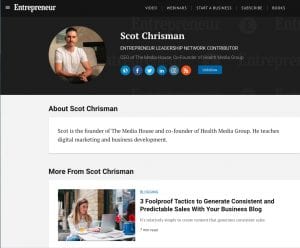 5 Ways to Leverage and Maximize Media Exposure | This strategy is effective because it's duplicatable. You don't have to be some super established exper…
Read More »
You need clients,
We bring you the best.
You need clients,
We bring you the best.
225 Cement Creek Road
Crested Butte, CO
P: 303-877-1460
Our company is a professional and premium lead generation agency. We guarantee to generate appointments with your ideal client on a regular basis. It is designed for those businesses who are ready to make more money and work with their perfect client. Get in touch with us and fill out an application to work with us today